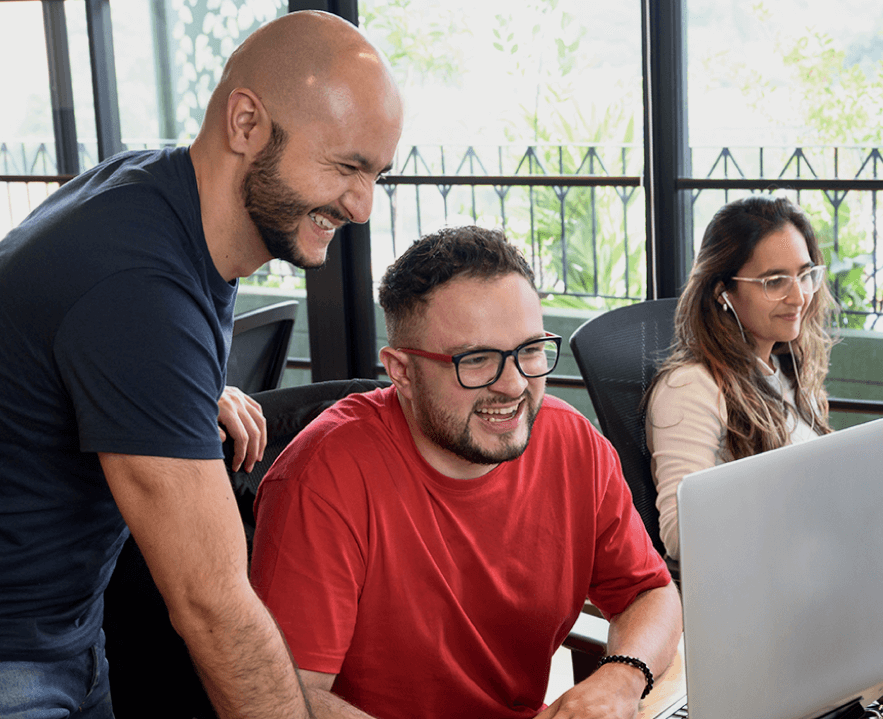 Supporting
the
growth
of
HubSpot
Partners
internationally
Just because our agencies focus on strategy and sales, then offload the work to us... doesn't mean they have to be out of the loop!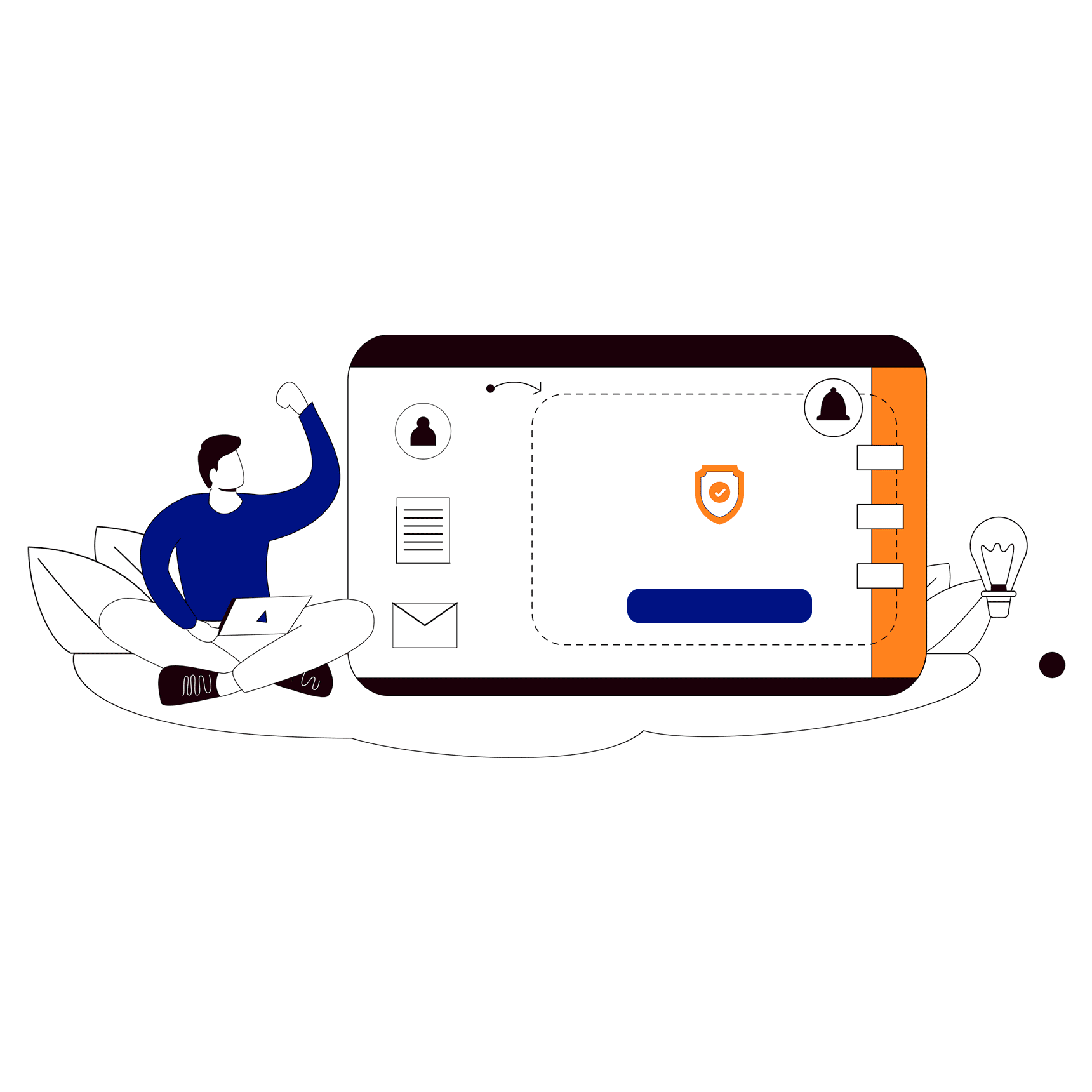 ---
Posted by On The Fuze, Dec 4, 2021 6:46:00 AM
Serverless Functions: what your agency needs to know
Serverless functions provide a way to write server-side code that interacts with HubSpot and third-party services through APIs. How is that valuable to your agency? Here's what your agency needs to know about serverless functions...