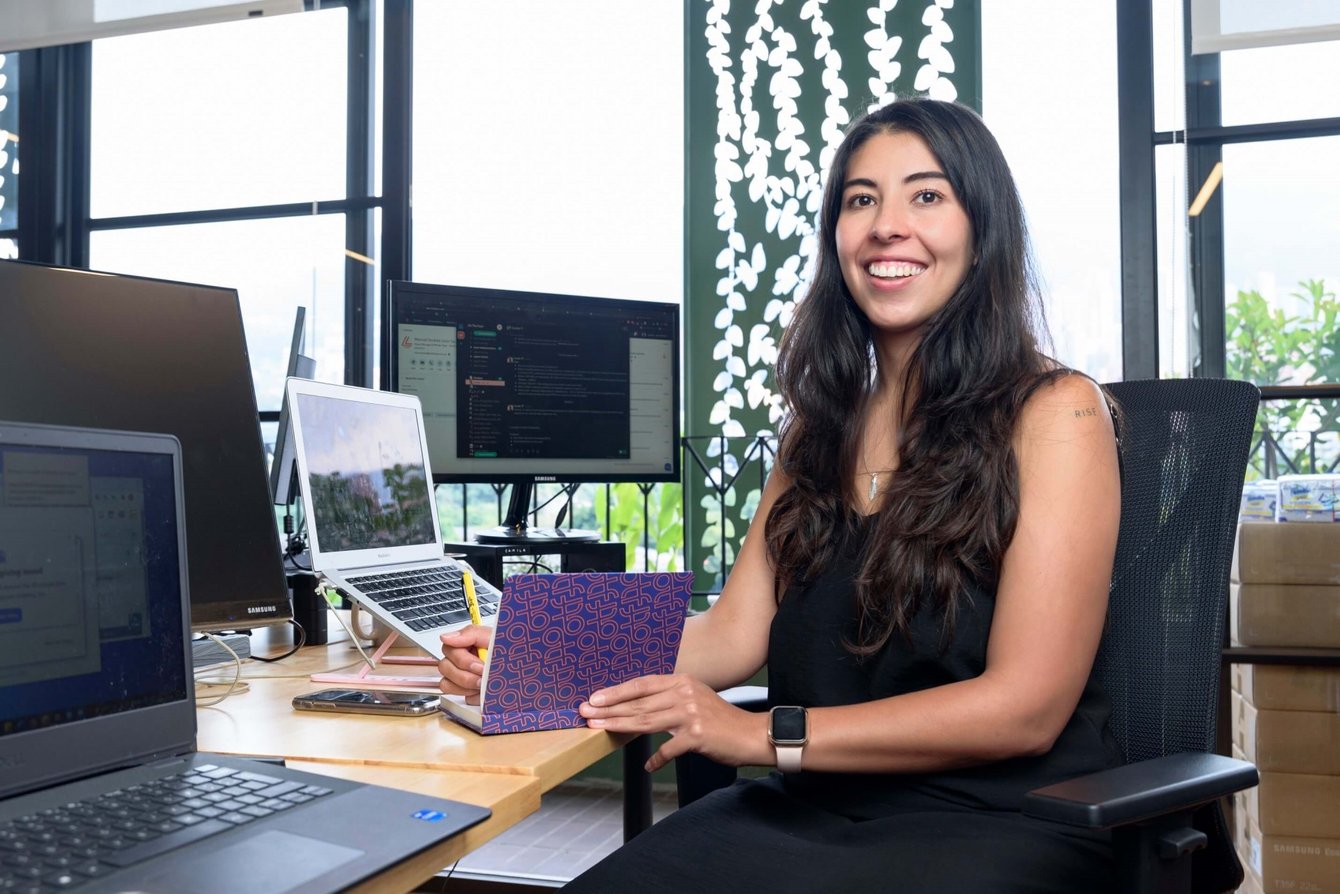 An
entire
team
for
less
than
the
cost
of
1
FTE
Say
'goodbye'
to
the
HR
strains
and
risks
of
building
a
team
You're backed by a Partner with 90+ full-time employees who work with the Top Elite and Diamond HubSpot Partners internationally.
A Partner to Match Your Needs Now,

Then We'll Help You Scale
Our White Label Partnership has 3 Packages.
We'll start our relationship by matching your capacity needs then, we'll scale with you.
You have limitless capacity to take on more work without fears of resourcing.
(All pricing in USD)
Let us help you

bid on LARGER projects!

If you're looking for a long-term partner, book a call to see if we're a fit.