HubSpot Support Done For You
Save Thousands. Leave the Heavy Lifting to the Experts!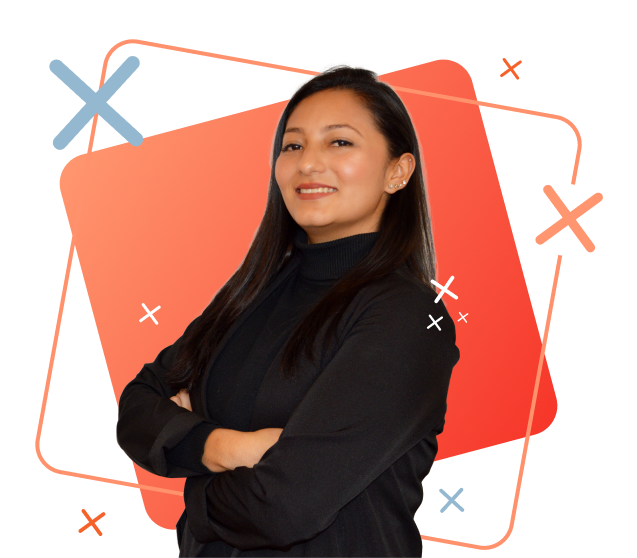 Helping THOUSANDS of companies maximize their HubSpot Investment!
HubSpot Support Package
Feel like HubSpot isn't meeting expectations?
Done For You
Access to 120+ HubSpot Experts!
Handling ALL technical management and set-up of HubSpot so you can focus on your business.

Maximize Your Investment
Feel like you're only using 10% of the tool? We help companies get more efficiency from HubSpot - like strategy, more automation, reporting, and best practices.
HubSpot Onboardings
New to HubSpot? Let's get you setup!
1-2-1 Strategy
Meet weekly with your dedicated HubSpot Strategist!
We'll create a plan of attack to get you up and running in 4-6 weeks.
No Brainer Savings
Not only do you have experts to guide you and do the work...
...you also get over $5,000 in savings and additional services.

"Our Strategist and HubSpot Expert were great problem-solvers to help with our unique setup of HubSpot and getting our workflows going.
The templates built for us are excellent foundational pieces we didn't have and will save the team lots of time. The lead scoring is a foundation for helping our Sales team quickly focus on the best opportunities in their territories. Thank you for a good experience."

"Our team really enjoyed working with On The Fuze. They were very helpful in getting us up to speed with HubSpot and made the transition to this platform both easy and painless.
I would gladly recommend them to any fellow business owners."
"Our Strategist went above and beyond to help me with all my questions and concerns. She took the time to explain everything to me and even created my first Workflow for me. She was terrific!"

"Everyone was really helpful, Claudia walked me through everything and explained it clearly and easily. Was a really great experience!"

"Leveraging On The Fuze was critical to the success of migrating from an older CRM and onboarding our team to HubSpot. Working with OTF allowed our team to stay focused on sales while OTF got everything working.
The communication and guidance were outstanding and meant we were up and running twice as fast compared to us trying to do it. We love HubSpot and how it has enabled both our outbound and inbound effort for our sales and marketing team. I highly recommend On The Fuze to get your business set up and benefit from HubSpot. Thank you, OTF!"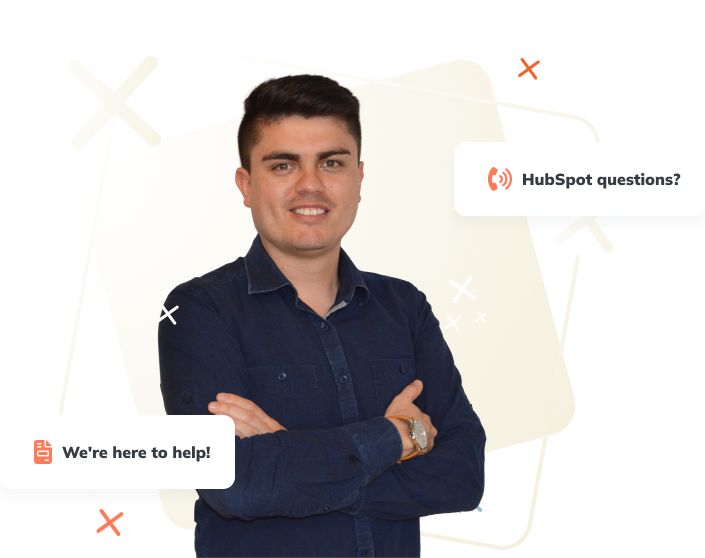 Questions?
Whether you need help setting up a new HubSpot account or are looking for support to maximize your existing account... our experts are here to help!
Let's chat to understand your needs and see if we're a fit to support you.
I want to speak with an expert!