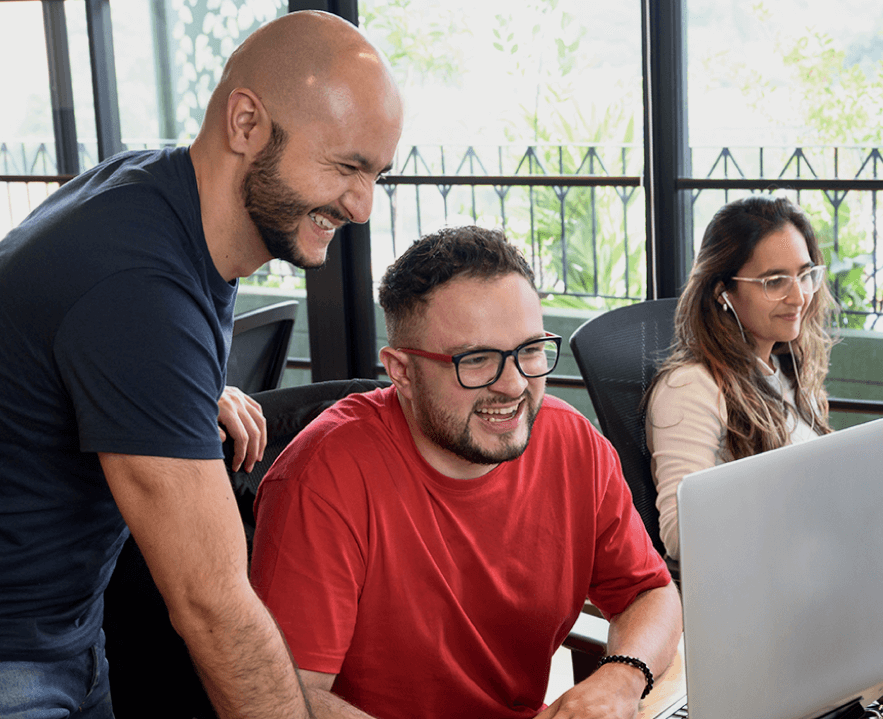 Supporting
HubSpot
Users
internationally
Find useful HubSpot use cases for your business below!
---
Posted by On The Fuze, Nov 8, 2021 11:56:00 AM
WHICH WEBSITE DESIGN TOOL IS RIGHT FOR OUR CLIENTS?
Without the right tools, it can be extremely difficult to create visually appealing and high converting websites for your clients. Lucky for us, technological advancements and the creation of high-end, accessible software has made the desig...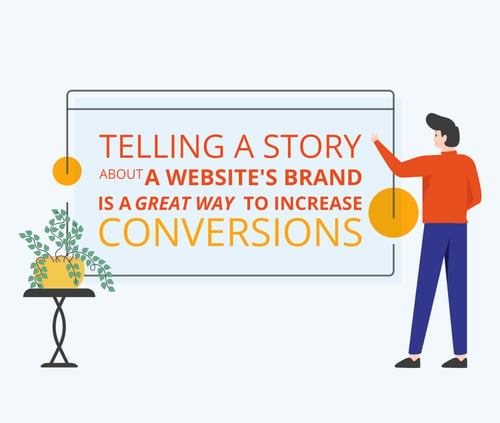 ---
Without clicks and conversions, a good-looking website is virtually useless.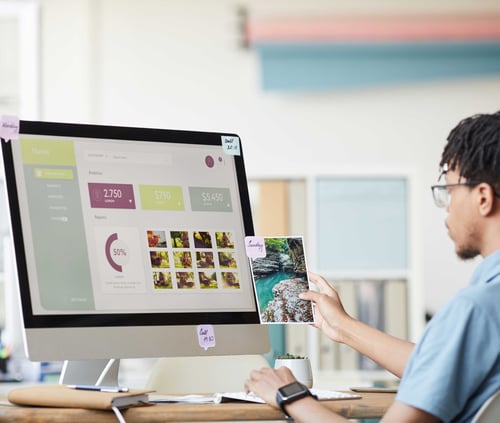 ---
When designing a website for your client, you need to start with their end goal in mind. Think about what industry